Actors in the construction industry are facing increasingly demanding contracts.
Mastering technical aspects is no more enough.
These need to be complemented by thorough management of planning and financial stakes.

LYNKEA assits all building industry actors, from SMEs to major groups, in the transformation and growth of contract practice
in France and abroad, in construction, engineering, industry and real estate.
We work alongside project, executive and legal teams in managing the contract in order to identify risks and opportunities, establish the best strategy, develop operational efficiency and make profitability objectives durable.
As an independent expert, LYNKEA brings all its technical know-how to the dispute resolution process, with a perfect control of planning and quantification tools.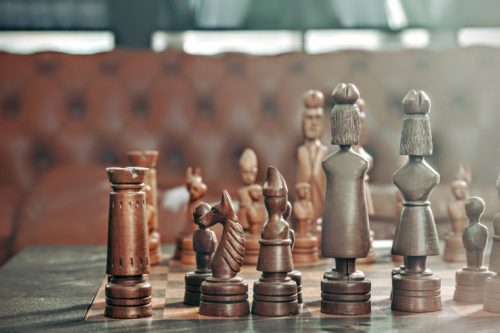 Claim Management
Release briefs and claims, which gather the complete history of delay events and disruptions, assessment of their time impacts and associated costs [see more]
Independent Expertise
Presentation of technical analyses of disruptions, delays and associated financial consequences in litigation proceedings (international arbitrations, forensic investigations, …)  [see more]
LYNKEA is born of the meeting of three engineers specialized in construction: Sandrine Coste, Nicolas Icard et Gaël Brillaud.
Mariela d'Aumale & Anne Tondeur increase expertise of the team thanks to their-experience.
Benefitting from complementary experiences and skills, they gathered around a common vision :
To make contract management a major focus of project management in order to prepare companies for tomorrow's challenges.
Making the contract a priority means control over your projects and ensuring the sustainability of your business.