Stakes, contracts, technicity and actors of the construction industry are constantly evolving.
Together, we develop solutions that are tailored to your needs!
LYNKEA assists all parties involved in the construction industry with contract management, avoidance and resolution of disputes relating to their operations.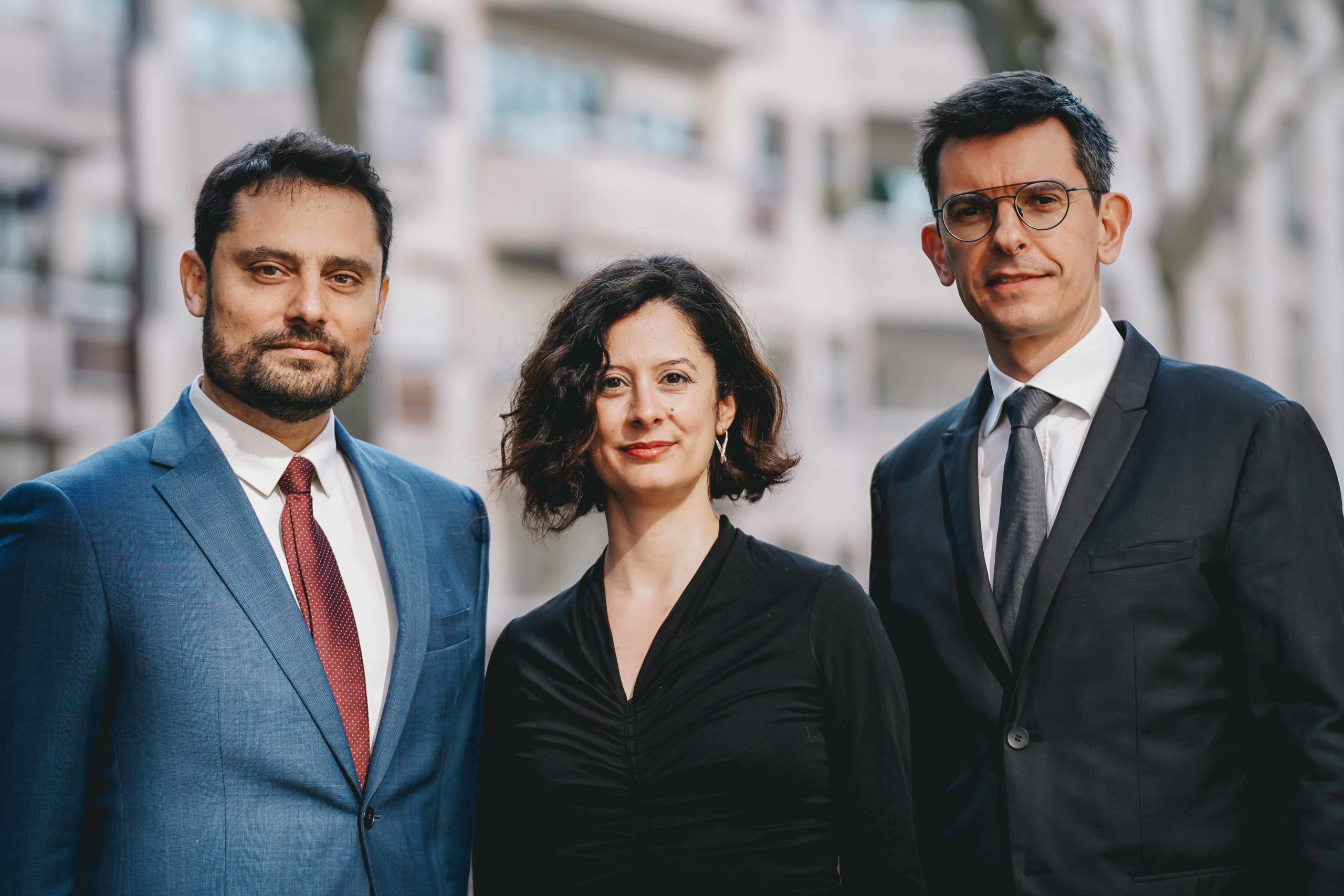 LYNKEA operates both in France and internationally in all areas of construction: building, public works, engineering, industry and real estate.
Our clients are both contractors and employers. 
We work alongside project and executive management, inhouse and legal counsel and we provide our technical expertise:
In

contract

and

claim management

in order to identify risks and opportunities, establish the best strategy, develop operational efficiency and sustain profitability objectives.
As

independent experts

in

arbitration

or other dispute resolution proceedings with a thorough understanding of planning and quantification tools.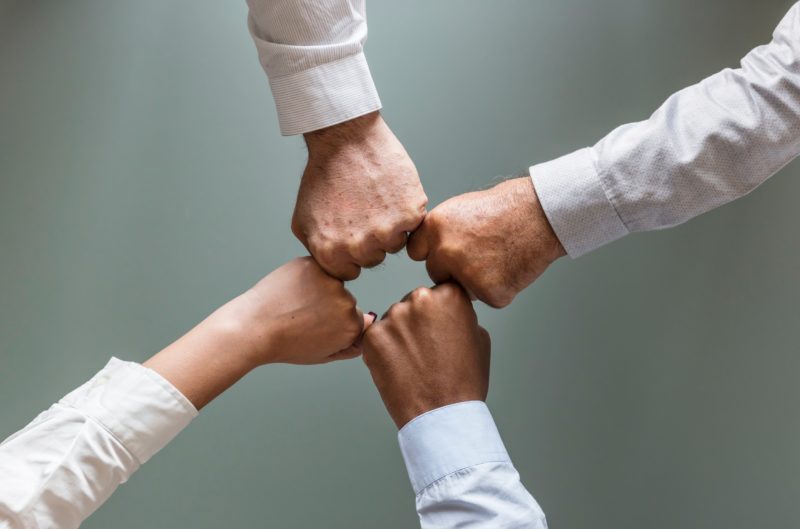 Contract management
Assistance to contractors or employers in contract management: operational analysis and review of the contracts, compliance with contractual formalism, implementation of monitoring tools, traceability of events and alerts on financial and delay consequences [see more]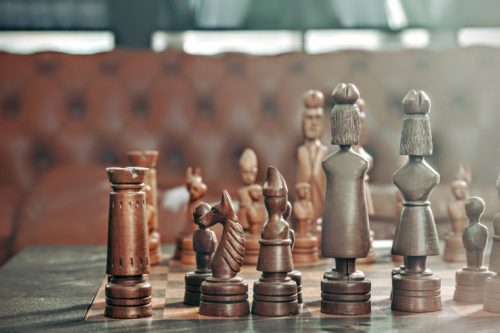 Claim management
Drafting of summary notes or briefs of claims, based on factual backgrounds of delay events and disruptions, assessment of their time impacts and related direct and indirect costs [see more]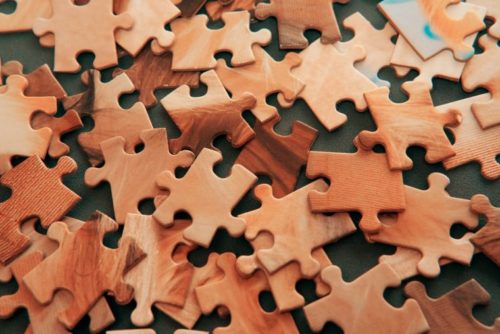 Independent expertise
Intervention as experts in the analysis of the causes of delay and quantum for any litigation procedure, in particular arbitration and judicial expertise [see more]
LYNKEA is born from the meeting of three engineers specialized in the construction industry : Sandrine Coste, Nicolas Icard et Gaël Brillaud.
Anne Tondeur, Betina Damvergi and Juliette Sabarros increase the team's expertise by their specific experience.
Benefitting from complementary experiences and skills, they gathered around a common vision :
To make contract management a major focus of project management in order to prepare the actors for tomorrow's challenges.
Making the contract a priority means better control over your projects and ensuring the sustainability of your business.