A Team of Experts at your service
LYNKEA is born of the meeting of three engineers specialized in construction: Sandrine Coste, Nicolas Icard and Gaël Brillaud..
Mariela d'Aumale & Anne Tondeur increase expertise of the team thanks to their-experience.
Benefitting from complementary experiences and skills, they gathered around a common vision :
To make contract management a major focus of project management in order to prepare companies for tomorrow's challenges.
Making the contract a priority means control over your projects and ensuring the sustainability of your business.
What if thinking out of the box allowed for better progress ?
Nicolas started his career with the Vinci group (Lainé Delau), working on complex, major renovation projects (D & B, PPP, CPI, etc.), and acquired a solid knowledge of public and private contract management.
A graduate of the École Spéciale des Travaux Publics, du bâtiment et de l'industrie, he completed his training at HEC Entrepreneurs, specializing in the management of companies in difficulty. In 2012, he joined Argos Construction (a firm specializing in contract management) to combine his passion for construction with his business management expertise.
References :
Independant Business Review (IBR – SME & intermediate-sized enterprises in construction ) – ICC arbitration : delays and quantum : Shopping malls and infrastructure projects (Algeria, Tunisia) – Claims (all types of projects) – Contract management
Contact : n.icard@lynkea.com
Truth is in the schedule !              
A graduate of the École Spéciale des Travaux Publics, du bâtiment et de l'industrie, Sandrine started her career in the planning department at Artelia (engineering firm), then joined Vinci Grands Projets abroad (tertiary building and tram projects).
Drawing from her five-year experience, in 2010 Sandrine joined Argos Construction, a firm specialized in contract management, and acquired a recognized expertise in the analysis of the delays of complex projects as well as in the quantification of the associated damages in international arbitrations.
References :
ICC Arbitrations : delays and quantum – engineering, building and industry projects (France, Poland, Monaco, Saudi Arabia, Qatar, Algeria, Morocco, Ivory Coast …) – Claims (all types of projects)
Contact : s.coste@lynkea.com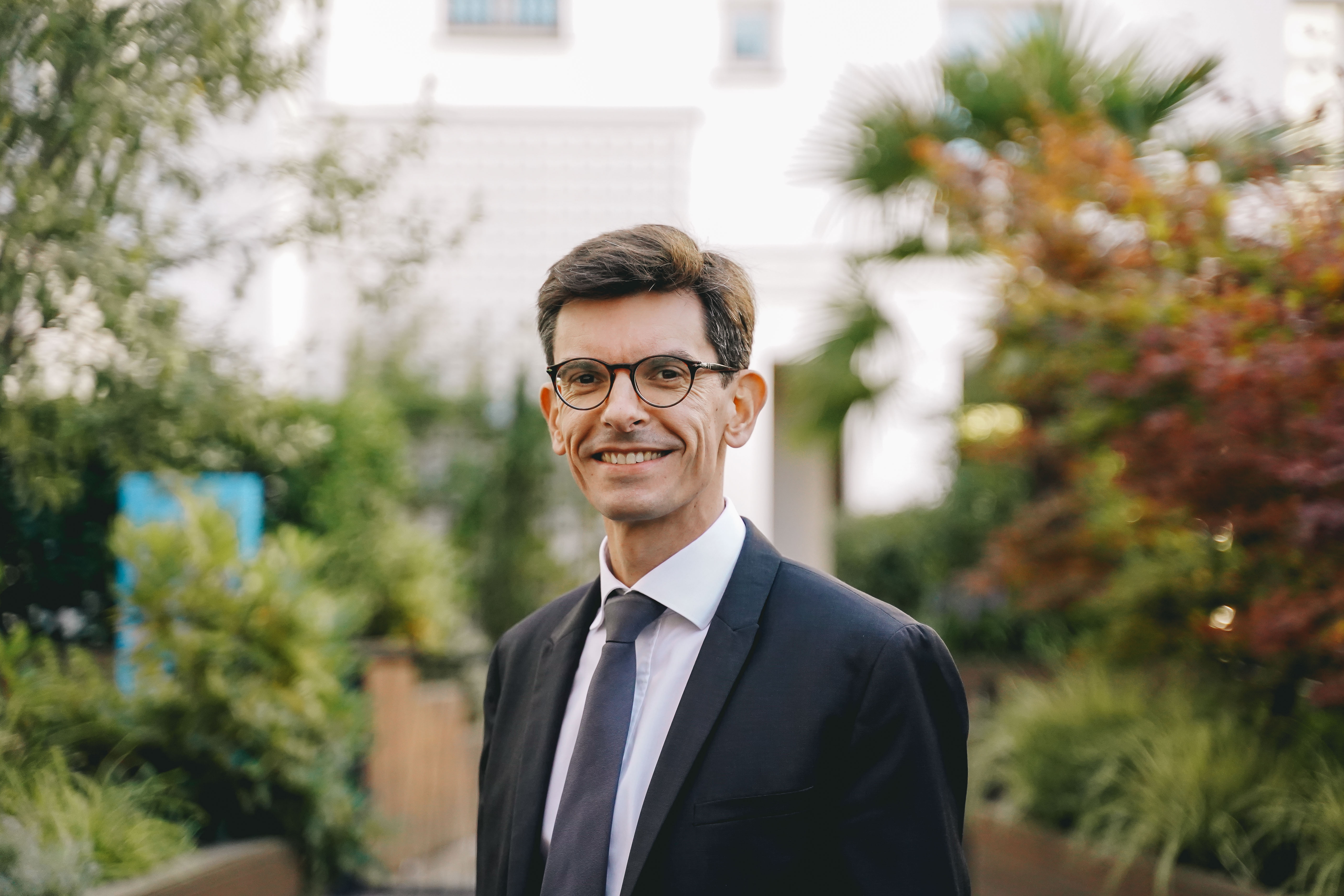 Together, let's change the way you see contract !                                                                 
A graduate of the Ecole Supérieure d'Ingénieurs des Travaux de la Construction, Gaël directed and led contract management consulting assignments for 13 years within Argos Construction after spending 5 years as a civil engineer at Bouygues Bâtiment Ouvrages Publics. 
He has developed a strong expertise in contract management for various construction projects as well as in preparing claims. He enthusiastically shares his experience during training sessions.       
References :
Contract management (public and private contracts) – trams, hospitals, buildings, highways, railway works, water treatment plants, civil engineering – Claims (all types of projects) in France, French Overseas Territories, North Africa – Training
Contact : g.brillaud@lynkea.com
Your technical issues will hold no secrets for her !              
After 14 years at Bouygues Bâtiment, Mariela, ingénieure ETP, joined LYNKEA in 2019.
Drawing from a confirmed experience in contract management, planning and design in complex renovation projects, Mariela now puts this expertise at the service of clients and contractors in regard to public and private contracts.
She carries out contract management tasks including regular support to operational teams and preparation of briefs, correspondence and claims
Contact : m.daumale@lynkea.com
Precision, the guiding principle of her work !              
Anne joined LYNKEA in 2020, after a first experience in a private banking at a large U.S. institution, she changed her professional direction into the construction industry and worked 7 years in a contract management consulting firm.
Anne has developed a solid experience in the contractual management and in disputes, especially in delays analysis and quantum, for private and public contracts
Contact : a.tondeur@lynkea.com